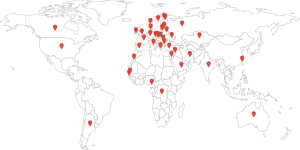 TRUSTED BY CUSTOMERS ALL OVER THE WORLD!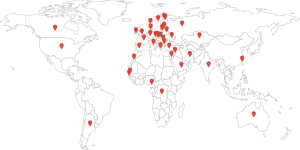 TRUSTED BY CUSTOMERS ALL OVER THE WORLD!
A wide range of products
Our offer includes all types and colors of envelopes. On request, we can make non-standard envelopes in production quantities.
About us
WZ Eurocopert Sp. z o.o. exists on the market since 1990 and was established as the first common Polish and foreign capital project in the manufacturing of envelopes in Poland. The company belongs to the German group – Wegener Group , which has a well-established position on the European envelope market for almost 80 years. The company has over a dozen technologically advanced machines and uses the highest quality materials for production. At each stage of its activity, connected with manufacturing, services or trade, the company follows strict environmental protection standards.
In 2010, the company was certified according to FSC requirements license number C043072. It also has, as the only manufacturer of envelopes in Poland, one of the most important pro-ecological certificates – PEFC ™. Highest manufacturing quality and short deadlines for each order are guaranteed by experienced and highly qualified team as well as advanced IT systems.
In 2015, the investment connected with the construction of high storage warehouse was completed. ogether with other warehouses, we are in possession of 8 000 pallet positions, which ensure work planning comfort and the possibility to provide each Customer with excellent service.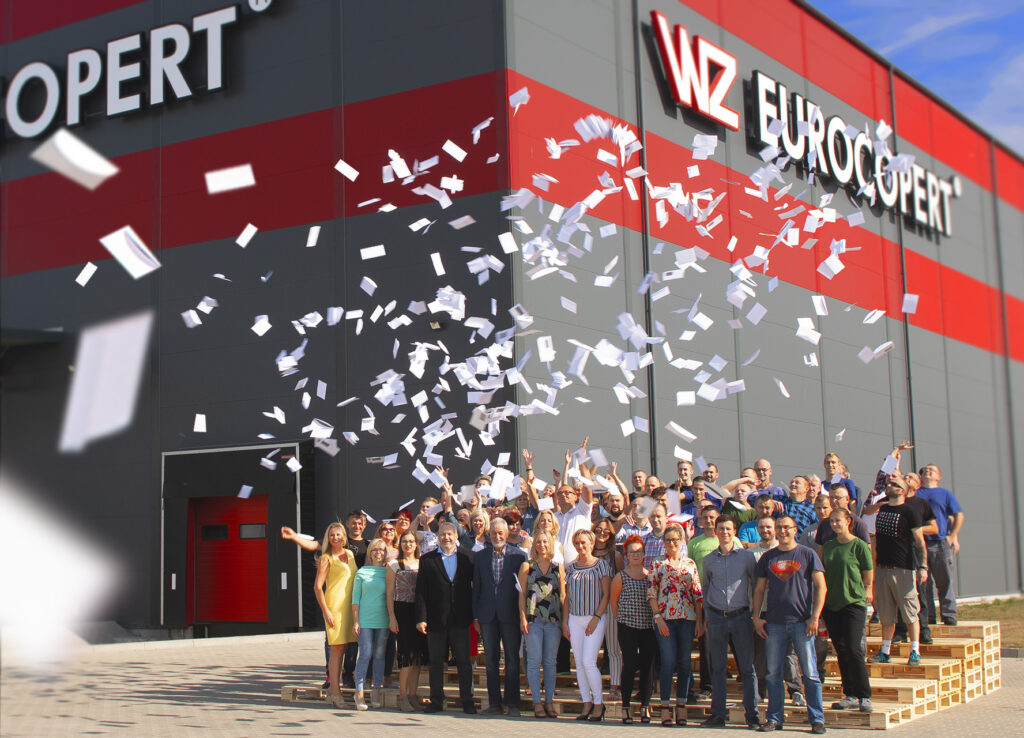 Thanks to the dynamic development, WZ Eurocopert Sp. z o. o. is in a leading position among envelope manufacturers in Poland and also in Europe. A huge range of products – over 3,000 assortments – meets the expectations and preferences of customers not only from Europe, but also from the Middle East, Asia, Africa, and even the USA and Canada. Most of the over 1.5 billion annual production is intended for export.